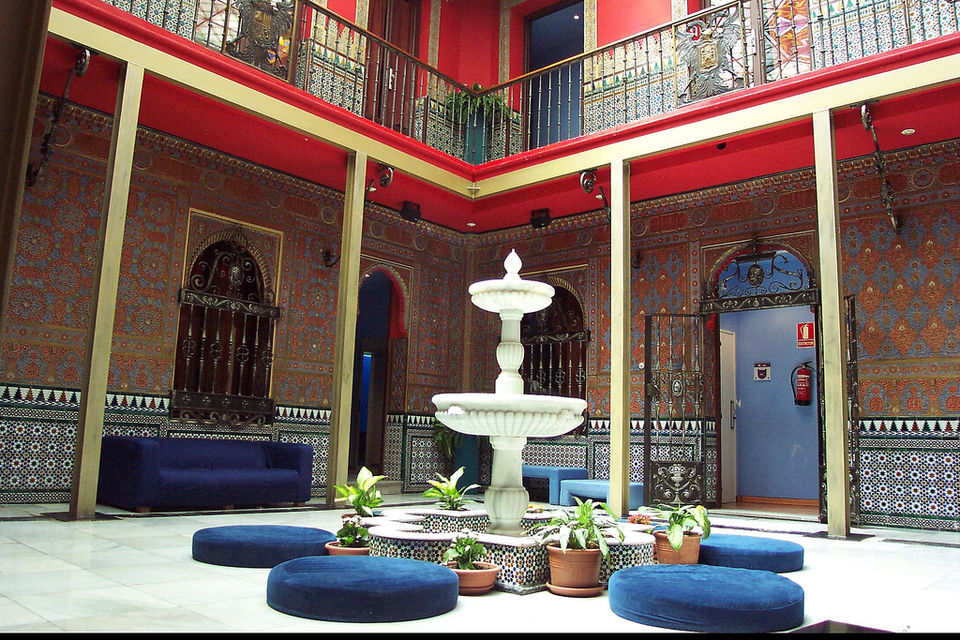 Spain is probably one of the cheapest European countries to visit, but it offers options for travelers that run the full gamut of price ranges. So let's get into the details of what a trip to Spain really costs, and tips for seeing Spain on a budget.
Clicca sull'immagine per accedere all'articolo
---
Looking for inspiration?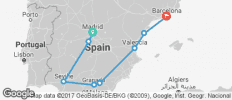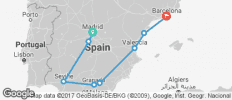 Spain Tours and Trips 2017/2018
An Andalucian beach ride,a trekking in the ancient pilgrimage route through the Spanish Pyrenees mountains or a tapas tour might take your fancy, but whatever you decide to do in Spain, don't miss the sights and sounds of Las Ramblas in sunny Barcelona.
250+ trips through Spain with 524 reviews
---

---
FYI's and Travel Tips For Spain:
You can get cheap tapas and sandwiches meals for between 3-7 EUR. Most restaurants have a cheap "menu of the day" during lunch around 7-9 EUR.
City metro and bus lines cost 1-3 EUR per trip. While the train system is fast, it's expensive. Save by either booking beforehand or take the buses. Also, the best way to travel from Madrid to other cities is by the high speed train, the AVE.
Get the citypass. Get tour with skip the line to avoid queues.
Diving on the islands will cost around 45 EUR per dive.
The months of April, May, June, September, and October are very good for travel.
During fall, many resorts in the north of Spain and along the Mediterranean have many of their stores and restaurants closed for the season. This may happen in the middle of September.
It is best to stay in cities for at a minimum of two nights, preferably three. That way one can see a city in depth and remember it.
Spain is the European country with the most ATM machines and every block in cities has an ATM machine.
If you plan to rent a car and drive, read the Driving Guide for Foreigners. You will need an International Driving Permit.
DISCOVER THE MAP
SEGUICI SUI SOCIAL!
Ci puoi trovare su Instagram sotto il nome di @my.trip.map e @disciules

Su Facebook siamo mytripmaps
Puoi scoprire le nostre offerte di viaggio su @piccioneinviaggio
Iscriviti al gruppo Facebook per Travel Blogger
Infine, seguici su Tripadvisor
Scorpri i prodotti di tendenza su Amazon!

Questo sito contiene link di affiliazione ai prodotti. Potremmo ricevere una commissione per gli acquisti effettuati tramite questi collegamenti.