The beautiful galleries
A visit to the galleries like the "Galleria Subalpina" and those marked on the map
pic by  MuseoTorino
Cafes and restaurants
Take refuge in one of Turin's cafes to enjoy the atmosphere of time or the beauty of new things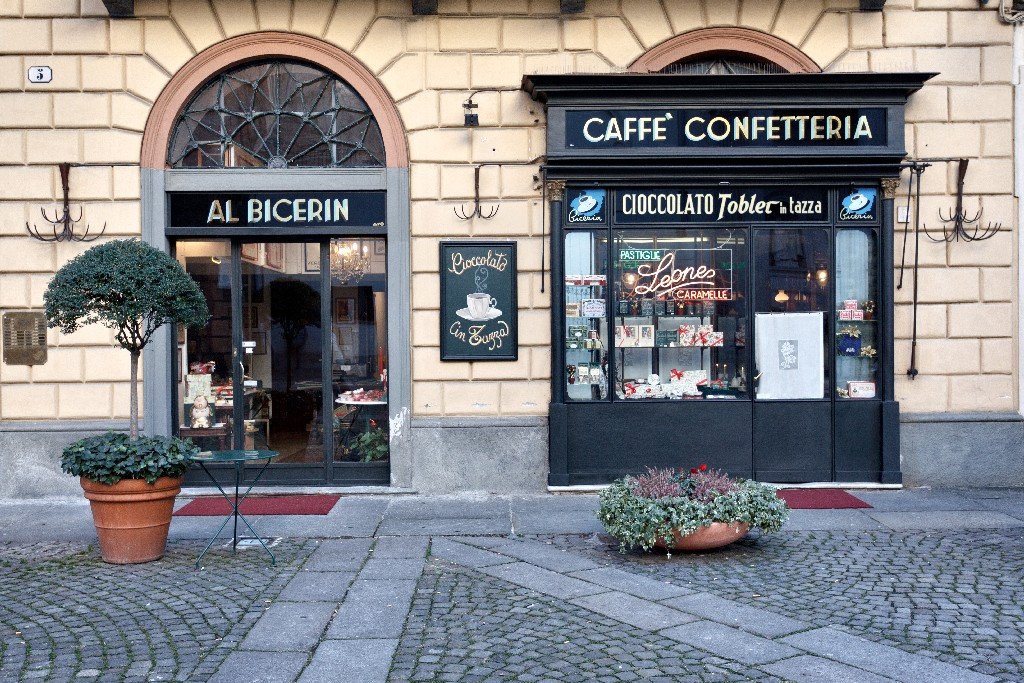 or Bar Palazzo Reale
or take advantage of the FAI days to visit historic places like the Palazzo della Luce
visit the bookstores including the International Luxemburg Bookstore (Nominated in March 2015 by the Argentinean newspaper Clarín as  one of the 10 most beautiful bookstores in the world)
and certainly a stop at the Egyptian museum
Go up to the top of the Mole Antonelliana even in the rain, why not?
The Mole was initially conceived as a new Jewish temple.
visit to the faculty of architecture
and some proposals from the forum of adventurosamente.it
Guided visit to the Fenestrelle fort, with the royal promenade, 3000 steps and 600 meters of difference in height for a total of 7 hours.
Official site of the Fenestrelle Fortress
to the ciciu of the villar where there are extravagant natural formations in the shape of mushroom from the wedge parts, very beautiful
Natural Reserve of the Ciciu del Villar
discover them, with a miner's cart go into an abandoned talc mine, lower your head!
ecomuseominiere.it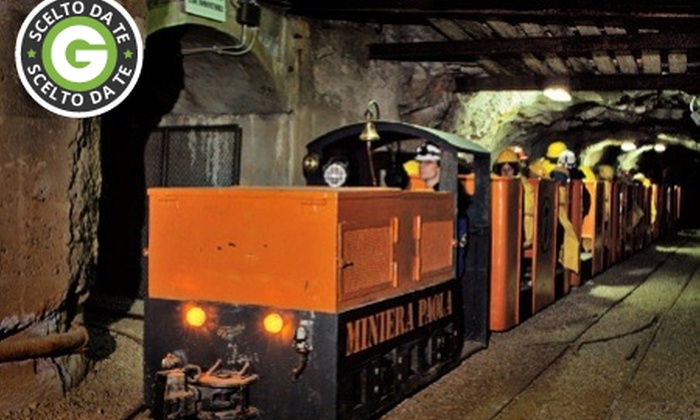 the grottoes of bossea, wonderful, it is absolutely worth it, I'm sorry for the Ligurians but these are more beautiful than those of toirano
Grotte in Piedmont, Grotte tourist Italy, Speleo tourism, Places to visit in Piedmont, Caves in the province of Cuneo, Mondov and surroundings
zoosafari to pombia, lions, tigers, giraffes and rhinos that come to browse in your car
SafariPark Pombia (NO)
TRAVELLER SHOP
Scorpri i prodotti di tendenza su Amazon!