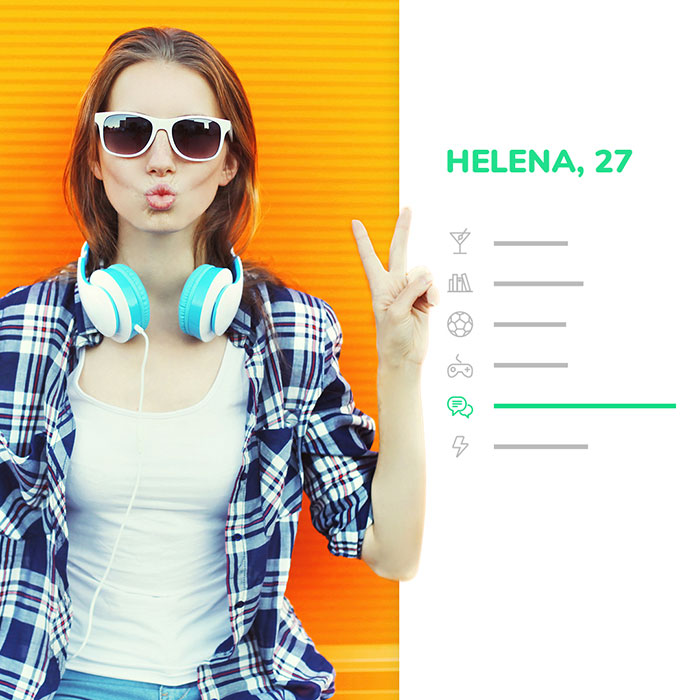 Publish your room and connect with your future roommates.
We revolutionize cities with an original and exciting way of sharing apartments. We make the city center accessible to everyone by changing the way in which those who share the apartment connect and interact.
"I found many rooms that I liked. Within a few hours I was already receiving invitations to go and visit them. In just 2 weeks I met Carla, my current roommate. "
Rent a house with spotahome
1
Search and select
Search for your perfect property. Our virutal tours and detailed descriptions of the home and neighborhood will help you make your decision.
2
Book the property
When you make a reservation, that property is blocked until the owner answers (up to a maximum of 48 hours).
3
Confirmation
As soon as the owner accepts the reservation, we will automatically charge you the amount on the payment method provided. We will contact you with the owner.
4
Check in
And it's done: the house is yours! All you have to do is collect the keys and sign your contract.
Your friend to find a home, finally. Without agency fees, manage everything online. Simple and fast. With Telephone Assistance.
Homepal is the first site to sell, rent and buy a house only between individuals, without agencies.
Appointments and offers are managed online, with assistance from the Homepal experts.
Possibility to sell, buy and rent a house without commissions.
Continuous support in both appointments and offers.
Quick and easy online management.
TRAVELLER SHOP
Scorpri i prodotti di tendenza su Amazon!