Cafés, exhibitions, buildings; here is a map showing some of London's attractions to visit even in the rain
Barbican Conservatory
See finches, quails and exotic fish as you stroll through the 2,000 species of tropical plants and trees in the exotic Barbican conservatory. It is a taste of the tropics in the heart of London and protected from rain all year round.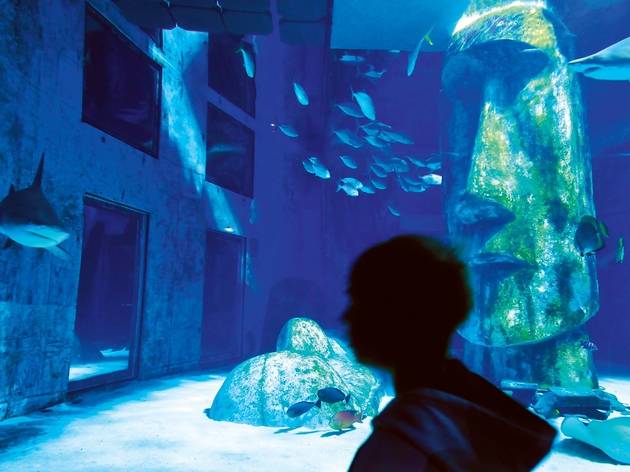 Sea Life London Aquarium
Surround yourself with water without getting wet in this challenging London attraction. Stroll, under and through the colorful aquatic wonders, from the tropical to the Arctic, and keep your eyes open for fast sharks, ephemeral jellyfish and jewel-colored sea turtles.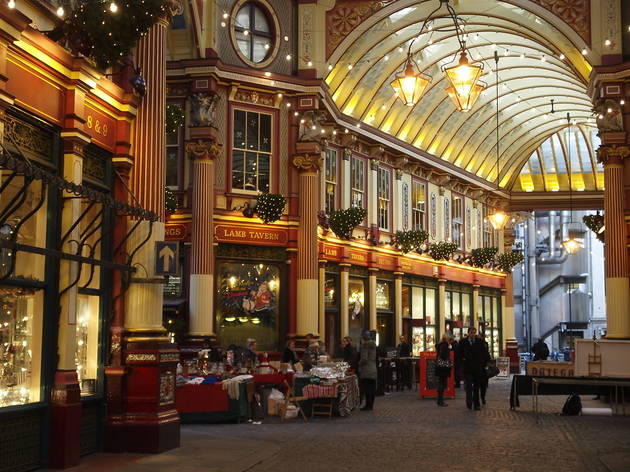 Leadenhall Market
Travel the cobblestone streets of the city without getting wet under the magnificent vaulted roof of the Leadenhall Market. Designed by Horace Jones in 1881, this covered market is a fine example of Victorian architecture and houses numerous pubs, cafes and restaurants that you can try without the risk of soaking. Be sure to visit the historic Lamb Tavern for a pleasant pint.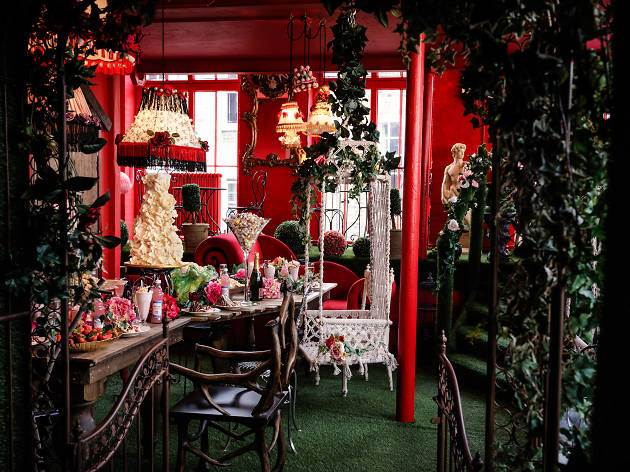 Choccywoccydoodah
Sweeten up a bitter day while sipping a gurgling hot chocolate at Choccywoccydoodah's upstairs bar. His version of the classic cocoa is accompanied by whipped cream, large pink marshmallows, a sprinkling of cocoa and a magic wand of curled chocolate. You can also choose between 70% dark cocoa butter, 38% milk or 29% white chocolate.
Below is a series of suggestions: 
This tour of the Warner Bros. Studio in London is perfect if you love Harry Potter, because it offers you a unique opportunity to discover the magical world of one of the most successful movie series of all time. The tour takes you behind the scenes of the movies, where you'll see a wide variety of movie sets, costumes and stage furniture. You will discover some secrets about special effects and animatrons (mechanical puppets) that made the Harry Potter films so popular all over the world.
Visit the famous Tower of London, a symbol of British history from the eleventh century. The building, declared World Heritage Site by UNESCO, was built by William the Conqueror. See the crows and find out why they are looked after so carefully. Stroll along Tower Green, where convicts were executed, including 2 wives of Henry VIII. You will also have access to the Tower.
TRAVELLER SHOP
Scorpri i prodotti di tendenza su Amazon!