The best Bot on Telegram for you!
A chatbot  is a bot that provides automated customer service on a travel company's website or operates through a messaging platform such as Facebook Messenger to converse with a traveler and assist in booking travel. Some companies take advantage of natural language processing and an instant messaging interface to create virtual travel assistants that operate as travel robots , but also have other more robust features, such as the ability to provide detailed financial analysis with detailed expense analysis. .
Find flights with bots
Airtrack
Find airline tickets, check prices and send notifications of any changes. The robot automatically checks airline ticket prices and notifies you when they get lower or higher. Currently, the bot can communicate in four languages: English, Portuguese, Ukrainian and Russian.
I will inform you when some cheap flights will be available from your country
Skyscanner bot for Messenger allows you to search for flights quickly and easily.
How does it work?
Just go to your Telegram app and search for Skyscanner Deals Bot and add a contact. From there, we will send you a weekly message of the best offers.
Flights with savings of over 20% will be sent directly to your phone! You can use the links in the message to check the flights and book now!
You can quickly review flight offers in your posts. Booking is easy! Use the links in the message to see the availability of your flight and other flight options. We will send you direct flight offers from Abu Dhabi and Dubai.
Find us on Skyscanner Deals Bot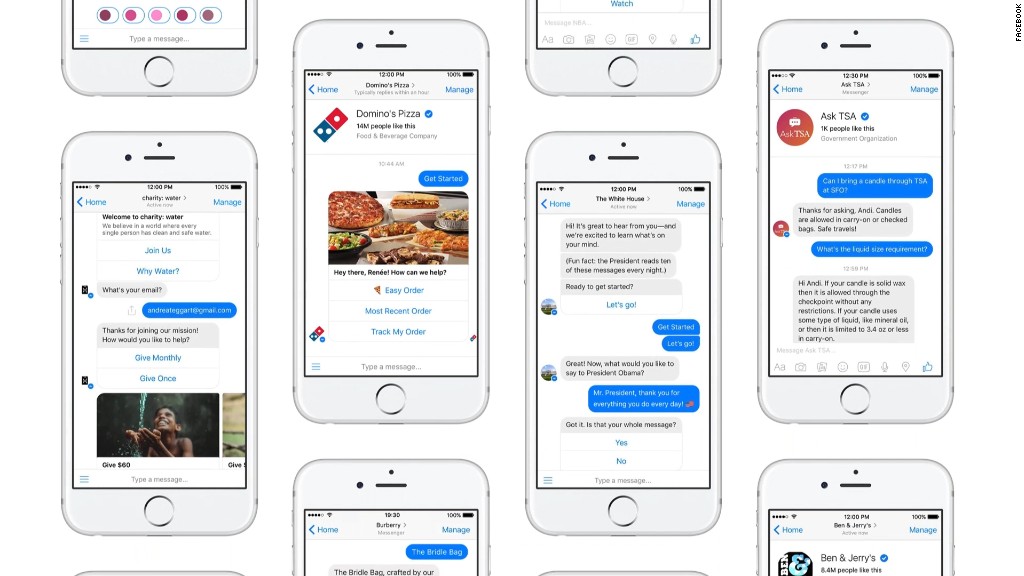 Bot on Messenger
Kayak
Kayak  is a natural choice for the first 10 travel robots because it is so complete: it allows you to book a flight, book a hotel, find things to do, rent a car and more. Moreover, if you are experiencing the desire to travel but do not know where to go, you will also suggest travel ideas.
The Kayak robot is essentially a full-fledged travel agent that will help you with every step of your journey. You can talk to us about Slack, Messenger, Amazon Echo or iMessage.
BoltFare
This bot  is for flight bookings only. Even though it may not be like the other travel robots, it does what it wants to do very well. Simply give them the details of your trip and check the flight options to give you the cheapest available. The great thing about this bot is that it is not necessary to have specific plans in mind. You can be as general as possible (like "Asia, next year") and will continue to look for good deals.
Claire
Claire  is part of a larger travel platform called 30SecondsToFly, which allows companies to set travel policies and keep track of their travel teams. Its bot function, however, stands out as a great way for employees to book travels that comply with the regulations individually. Team members simply tell Claire where they want to go and when and helps organize their plans, including the risk assessment of late.
Thrillist
Finding a place to eat a bite can be difficult in a foreign city. Log  in  bot  Slackist  's Slack, which helps travelers find bars, restaurants, cafes and other places to dine. This bot is a great job that shows how a business and media company can translate its content into a useful conversation user interface.
Uncle bus
This travel chatbot is specific to travelers and residents of Singapore, but is a great example of how cities can use bots to make their services and attractions more accessible to foreign visitors. Uncle Bus  allows users to know how long they will have to wait to catch a bus, then offers jokes to pass the time while they wait. It is full of personality, adopts the voice of a stormy but loving man who likes to break a joke or two joking. Every city needs an uncle bus!
Expedia
If you only need to book a hotel and a means of transport,  Expedia  will help you find great deals. It does not offer as many features as other travel chatbots. However, it is notable for its human handoff function. If you ask the bot for something you can not understand or help, it will connect you to a live agent at that time and at no cost. This is the best of both worlds when it comes to customer service. No matter what your problem is, help is always there.
Lewis
Like Bus Uncle, this bot is among the top 10 travel robots and focuses on one city, London, but it is a prime example of how cities can promote travel with robots. Lewis  feels like your best-known local friend; not only will it help you move, but it will provide safety advice, information on local culture and will recommend places to see based on time. It goes beyond the simple lists of places to go; Lewis strives to   really inform visitors just like a local would.
Hipmunk
Hipmunk  covers all the basics about   travel robots for you; where shines is finding a place to go. When planning a holiday with friends or family, organize a group chat with Hipmunk and help you find where to go and what to see. Start with a holiday theme and give you advice on where to go. So work together as a group to decide what you want to do in your favorite destination! The way he transforms travel planning into a fun group activity makes Hipmunk a breeze for our 10 best travel robots.
Kiki
Kiki  helps  Gaijin  (who is Japanese for "foreigners") to find places to eat and drink in Osaka, Japan. Like Lewis, it does a great job to erode the cultural gap. Kiki not only recommends restaurants based on what you want to eat, but will explain dishes to users who are not familiar with Japanese cuisine.
The Kiki team hoped to offer non-Japanese speakers the opportunity to find and order meals that they liked when they travel, and do a great job. You can imagine how such a bot would be useful in other countries!
TripTalkin
This bot  is unique among our best 10 travel robots, as it combines with a human being. If you are visiting a city, ask Trip Talkin to get in touch with friends of friends who live there. In this way, you can get tips from the locals and possibly find people to go out with! TripTalkin is currently in beta.
–
How to fix a message in Telegram and other tricks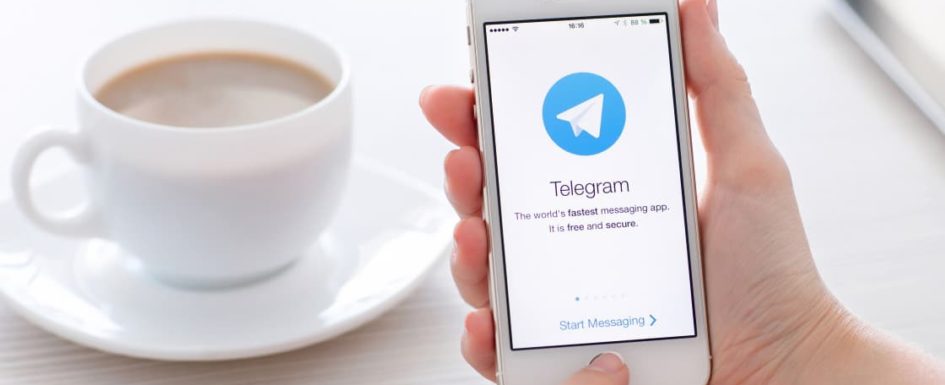 TRAVELLER SHOP
Scorpri i prodotti di tendenza su Amazon!